reclaim your wild
a 6-week intimate immersion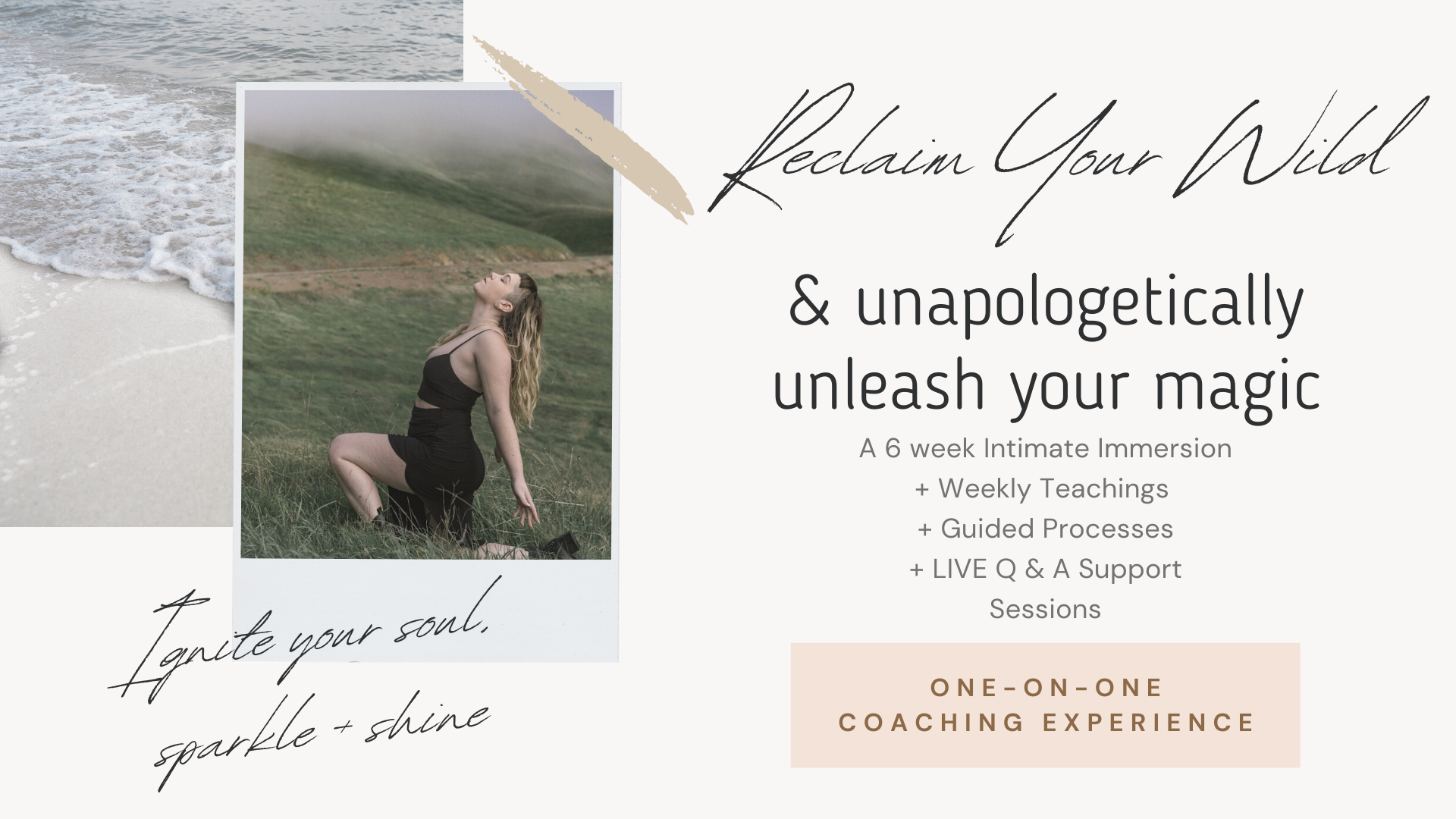 ) PLEASE FILL OUT THE FORM AT THE  BOTTOM OF THIS PAGE SO I KNOW HOW TO REACH YOU!
) PLEASE SEND YOUR PAYMENT THROUGH THE PAYPAL BUTTON BELOW OR SEND $222 BY VENMO @BEEINGYOU (LIBBEE SMITH)
) I'LL SEND YOU THE CONTENT EVERY WEDNESDAY AFTER YOUR SIGN UP DATE FOR 6 WEEKS.
) LIVE Q & A SESSIONS WILL BE SCHEDULED 
Hello love, 

My wish for you today is that you say yes to self-commitment
with full authenticity, transparency, vulnerability…

Rise, love
Aim your arrow straight into
what you are becoming

And do it unapologetically.

This is your true nature- is it not? 
TO BE FULLY YOU💯

Like the flower who blooms,
the ocean who roars,
the mother cow who cries when separated from her young

Isn't it time to be Real and Raw with WHAT IS?!
Your unapologetic nature is calling☎️…

Be unapologetic about who you are
Be unapologetic about what you are afraid of
Be unapologetic in the expression of your love

Because every expression of you
Is an expression of your wildness🦁
The only thing that is tame… is the way you've hidden it

Or maybe, the way you've hidden yourself

I know it's scary to show the world your under-cover truth…
But guess what?

Every expression of you is an expression of the wildness in our nature.
And we want to see it.
The world needs it.🌍
Exactly where you are, as you are.

❌Maybe you've hidden it with an apology
❌Maybe you've hidden it by talking down on your power
❌Maybe you've hidden it in denial of what your talents are
❌Maybe you've hidden it by blaming why you can or cannot 

Maybe you've hidden your unapologetic…
❌-From outdated family + societal programming
Maybe you've hidden your unapologetic…
❌- By hiding your gifts from people who know an "older, outdated version" of you
Maybe you've hidden your unapologetic…
❌- By blaming your external conditions; telling yourself "I just can't"
or "maybe later"

Being Unapologetic is a Reclamation.✅

Reclaiming all of you into your vessel
is important so you can be full of your own power,
with freedom to change.
Seek liberation from limitations.🌟

Being unapologetic means being seen and heard and
loving all the places that shame tries to take hold.

It doesn't mean being loud, or sharing on a pedestal.

It simply means liberating the life inside of you

so you can experience more
intimate connection with yourself and this life you're creating.🌠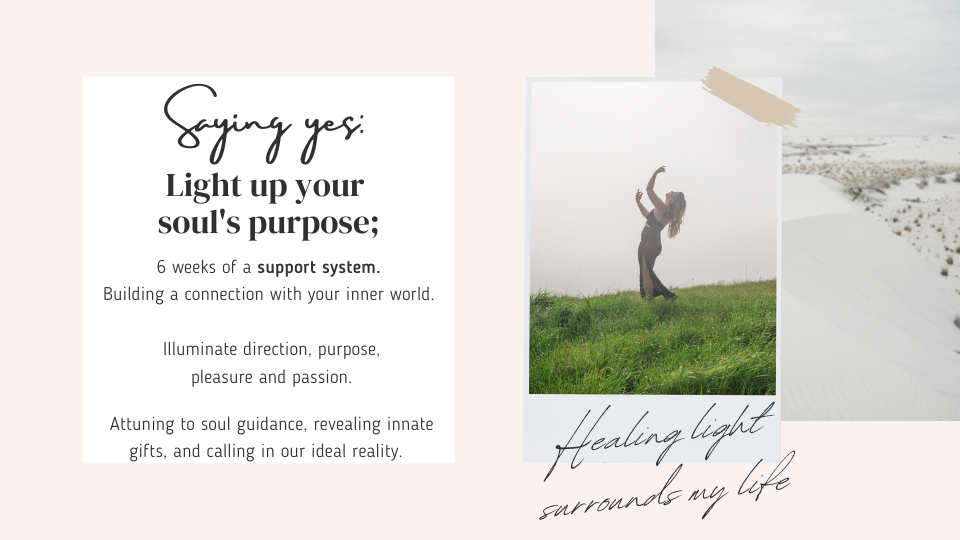 Inside 'Reclaim your Wild'
A 6-week Intimate Immersion:

I will be seeing how unapologetic you can really become…
when you allow yourself to be witnessed in your true form.

Inside this container, you will:
– Become Unapologetically true to yourself
– Learn to speak + express your truth, where it matters most
– Quantum leap + leave the past, in the past
– Unleash the badass in you who rises into your best self
– Embody the version of you who has the tools to thrive
– Release the fucking trauma, once and for all

*** This sacred space is held for those who are really ready to change and upgrade their body and life.

What to Expect:
Weekly Teachings + Guided Processes
Support and Connection with LIVE Q & A Sessions
*🗝️Support is KEY for BIG Transformation. 
My goal is to teach, facilitate and hold space for your growth and expansion.