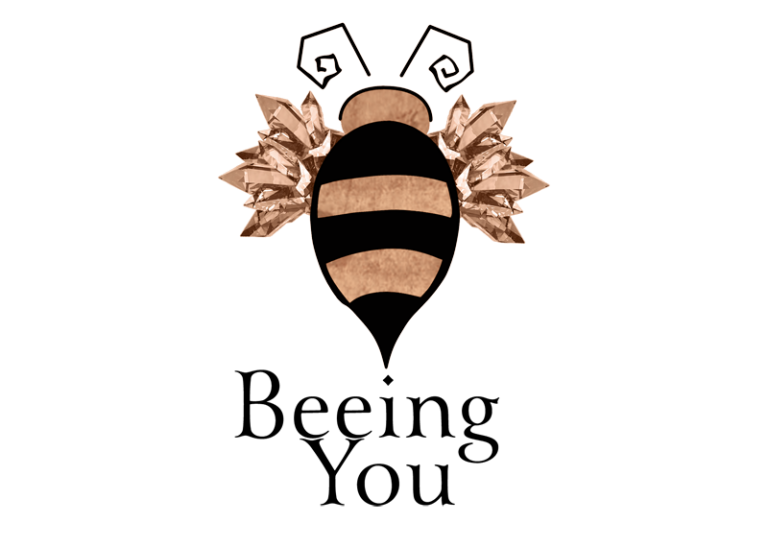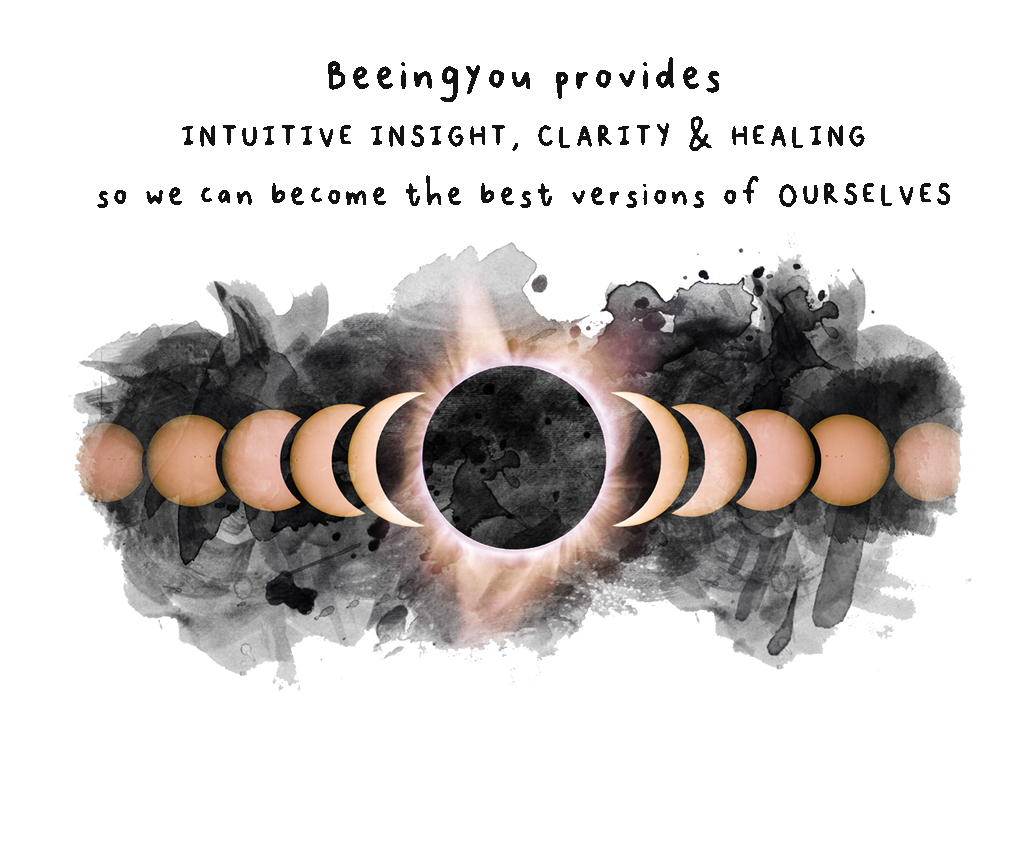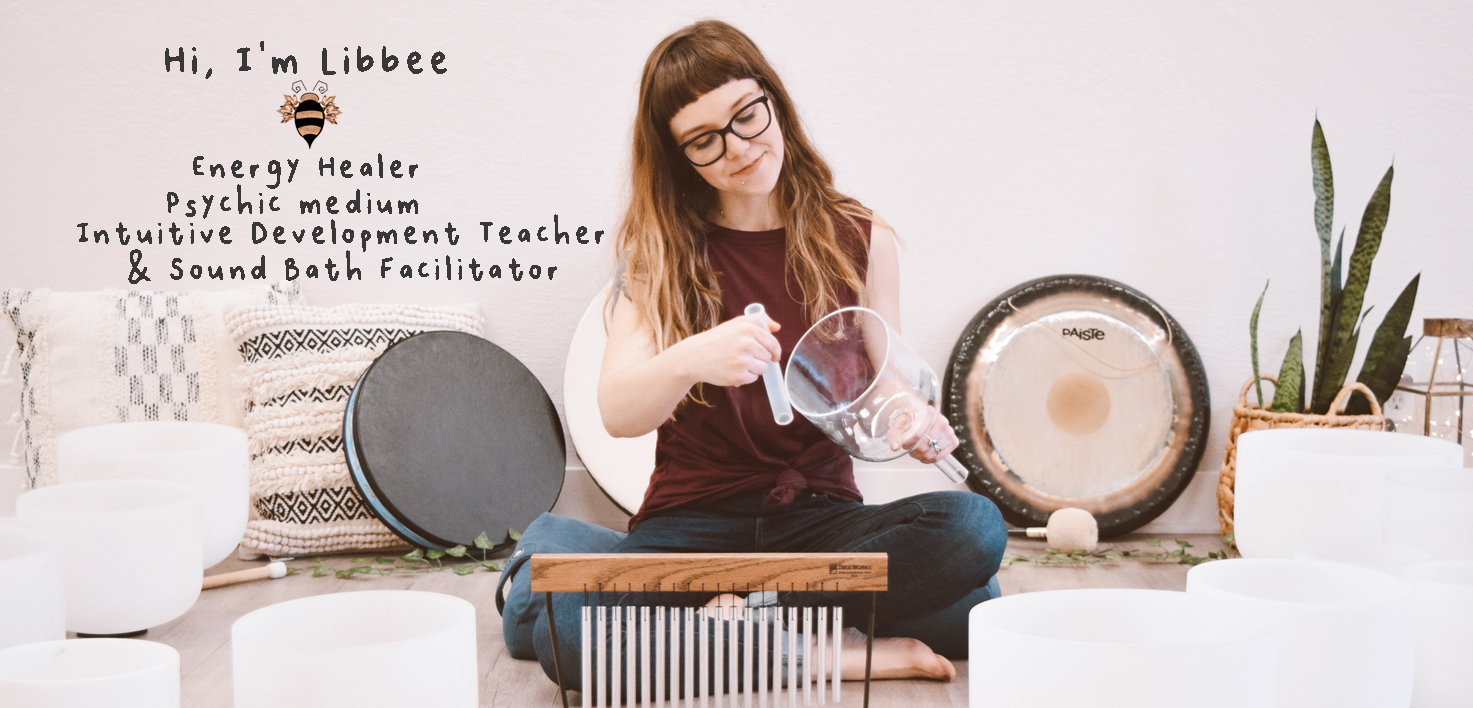 Ready for your session? Let's get started
~Distant sessions are just as effective as in-person sessions~
Energy isn't limited by time and space.
We can connect by phone!
Your session will be recorded so you can go back and review anytime you wish.
During your session, you get to relax and enjoy receiving an energy healing & intuitive reading.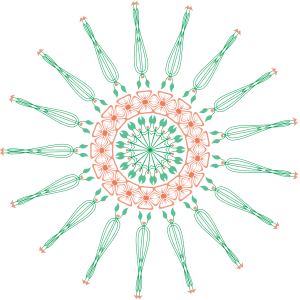 with singing crystal bowls, drums and other medleys of sound
to induce deep relaxation, transformation and rejuvenation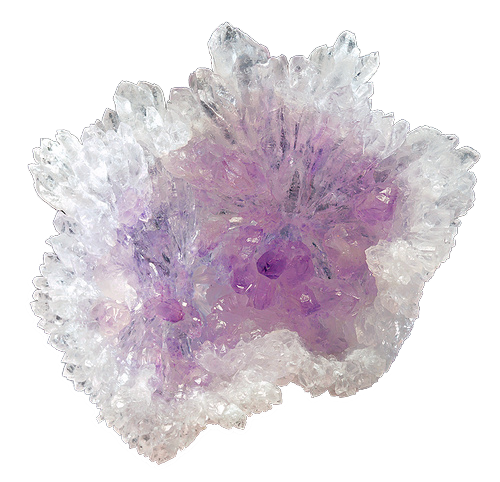 Receive Freebies & Collective ~Energy Readings~ sent right to your inbox 🙂
Intuitive Teacher, Energy Healer,
 Psychic Medium & Sound Bath Facilitator
I always knew I was sensing energy stronger than most people. Hearing loved ones that had crossed over, feeling pain that others were feeling, knowing things were going to happen and then they eventually did… It wasn't an easy journey because I felt very alone in all of it. I remember as a young child, seeing and communicating with spirits all around us and I didn't realize other people couldn't see them until about age 5. I mostly kept all of this to myself when I realized that people were weirded out by what I had to share. Besides, I couldn't explain "HOW I knew what I knew" so it puzzled me even more than it did them. Ha!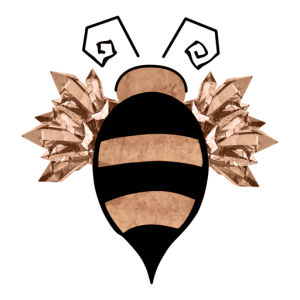 Libbee Offers Sessions, Events & Teachings all over the Bay Area.
If you're interested in hosting something, please contact for availability.
CONTACT LIBBEE (BEEINGYOU)