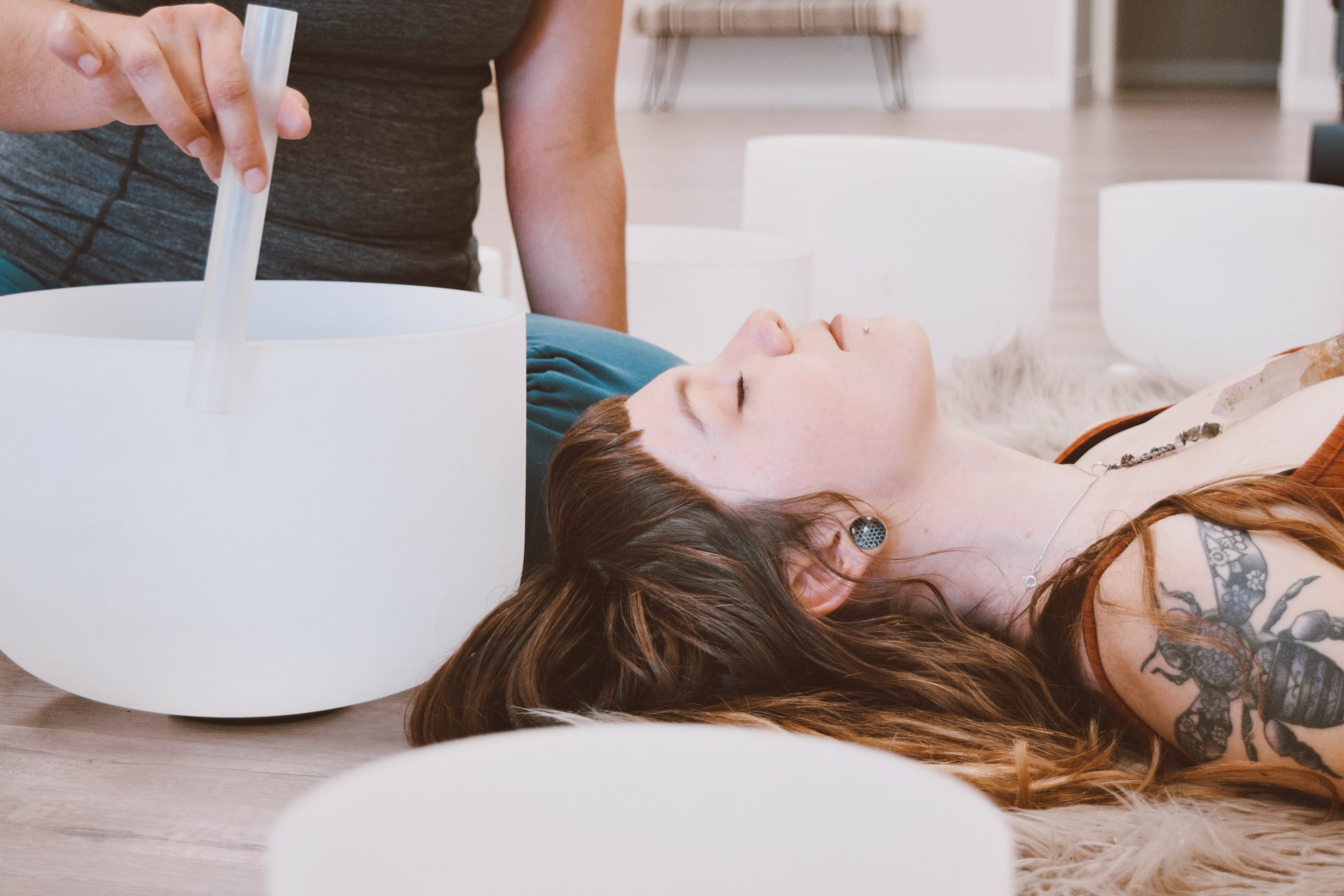 Imagine your own soul frequencies being aligned to your exact needs and desires!
Are you ready to bathe in the luxury of melodic tones custom made just for you?
Sound baths are intended to induce *deep relaxation, *rejuvenation and a stronger connection to your *higher self.
Everything your body is holding on to that no longer serves you, will be gently
released and renewed with life force energy!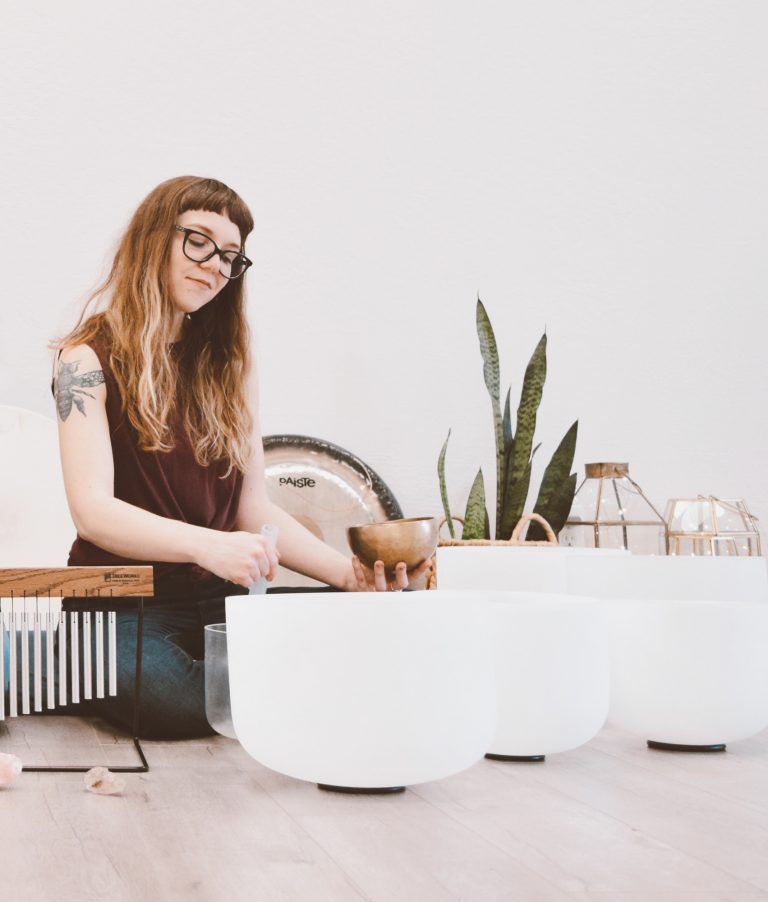 Order your CUSTOM SOUND BATH RECORDING here:
$ Pay for your Sound Bath:
Fill out the form above so Libbee receives your request.
Choose your length of session time by selecting the payment choice in Paypal's drop down menu above  (30 minutes, 1 hour, or 2 hours)
When Libbee receives your session request, she'll be in touch by email to answer any questions your have and let you know when you can expect to receive your Custom Sound Bath Recording.
You'll receive your Sound Bath Recording as an audio file to download and save and listen to as many times as you wish!
Any additional questions or details you'd like to communicate before requesting your sound bath session can be discussed through email or the form above. 
CONTACT LIBBEE:   Beeingyoutribe@gmail.com
Check out samples of what to expect: