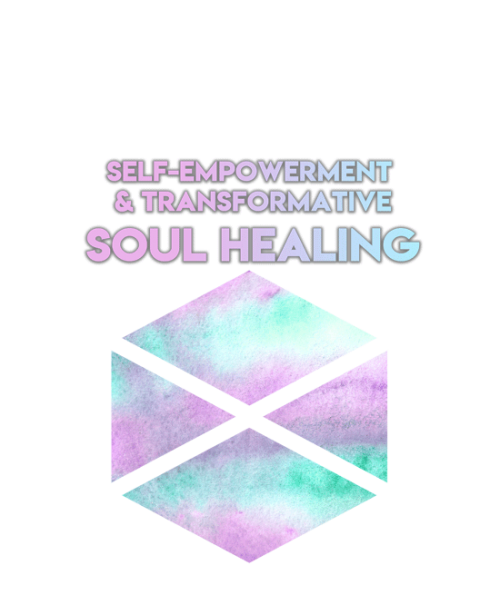 BEEING YOU PROVIDES INTUITIVE INSIGHTS AND CLARITY

FOR THOSE WHO ARE SEEKING A DEEPER CONNECTION WITH THEIR TRUE SPIRIT.

BRING BALANCE INTO YOUR LIFE WITH INTENTIONAL RELEASE IN
LETTING GO OF ALL THAT NO LONGER SERVES YOU.



CLICK EACH ICON BELOW FOR MORE INFORMATION
LOCATED IN THE SAN FRANCISCO BAY AREA OF CALIFORNIA
The goal is that you walk away with something effectively supporting the change you wish to make in your life.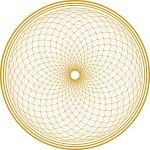 Press the Play button below to hear a snippet of Libbee playing Crystal Singing Bowls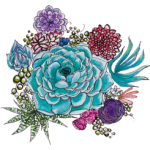 Intuitive Teacher, Energy Healer,
 Psychic Medium & Sound Bath Facilitator
In early adulthood, Libbee overcame an autoimmune disorder called Lupus that doctors doubted would ever heal. 
Once she understood that energy healing modalities were undoubtedly effective for her,
she devoted her life's work to conscious transformation.

With experience in many forms of healing and development of her extrasensory abilities,
Libbee evolved from a state of "barely surviving" to healthy thriving.

This spiritual self-empowerment journey illuminated a passion that led her to
alternative healing education and hands-on training across the West Coast.


Some of her training background includes:
– Hypnosis Regression
– Shamanic Techniques
– Psychic Mediumship
– Sound Frequency Healing
– Crystal and Plant Medicine
–  Reiki Mastery
– Color & Art Therapy
– Life & Business Coaching
Libbee currently offers:
Coaching,
Sound & Energy Healing Sessions,
Meditative Sound Healing Group Events,
and Intuitive Development Classes.


Each modality offers a Whole Body Healing experience on a mental, physical and emotional level
Libbee Offers Sessions, Events & Teachings all over the Bay Area.
If you're interested in hosting something, please contact for availability.
In person & over the phone sessions are available for Energy Healing & Psychic Readings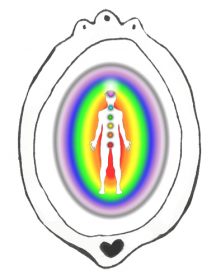 Sound Bath Healing & Group Meditation Healing Events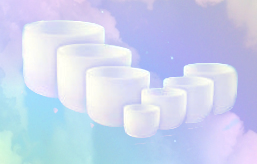 Intuitive Development Training Classes for Adults.
Playshop Intuitive Healing for Children.
Having a get together? Party? Celebration?
Hire us for your group to receive a Sound healing session, Readings, Energy Healings or Teachings.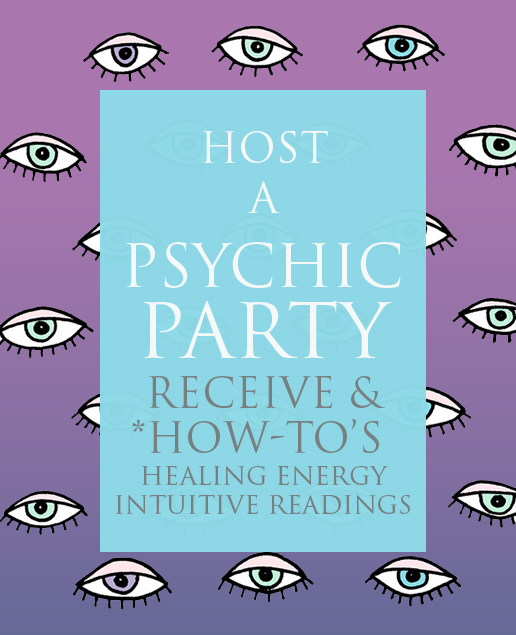 CONTACT LIBBEE (BEEINGYOU)