JOIN US FOR A SPIRITUAL HEALING RETREAT IN THE OLYMPIC NATIONAL FOREST!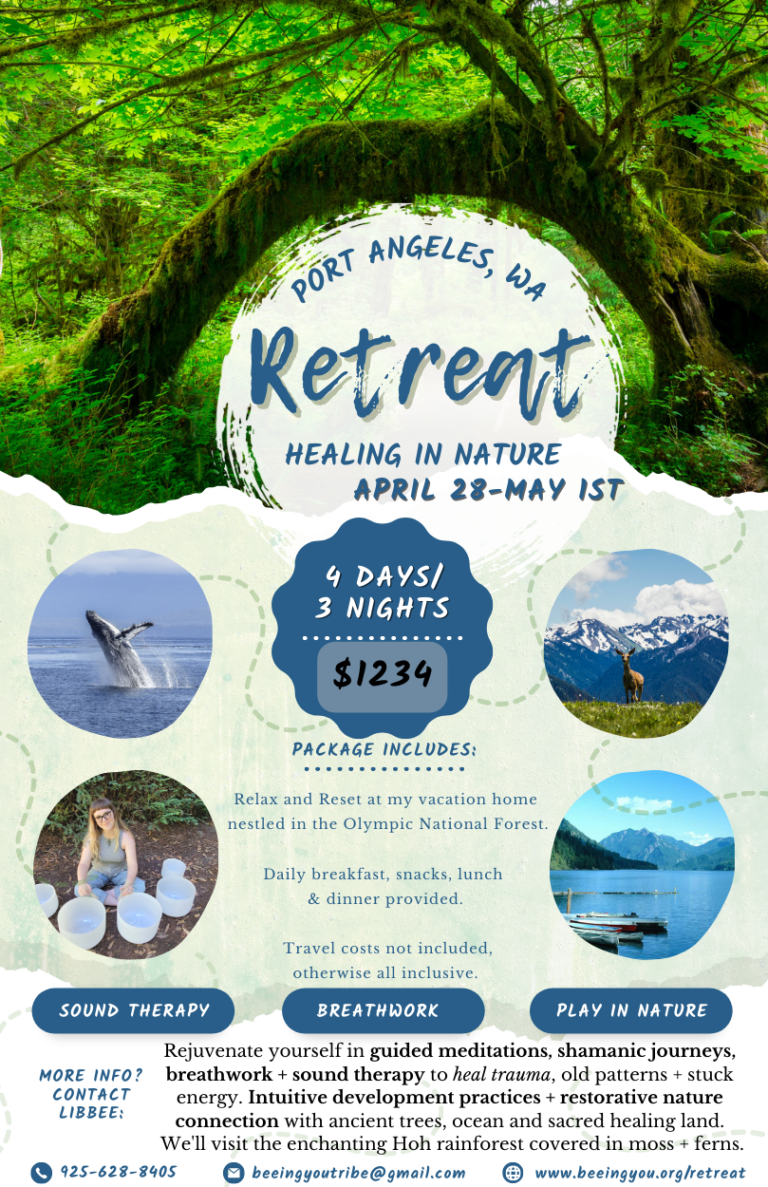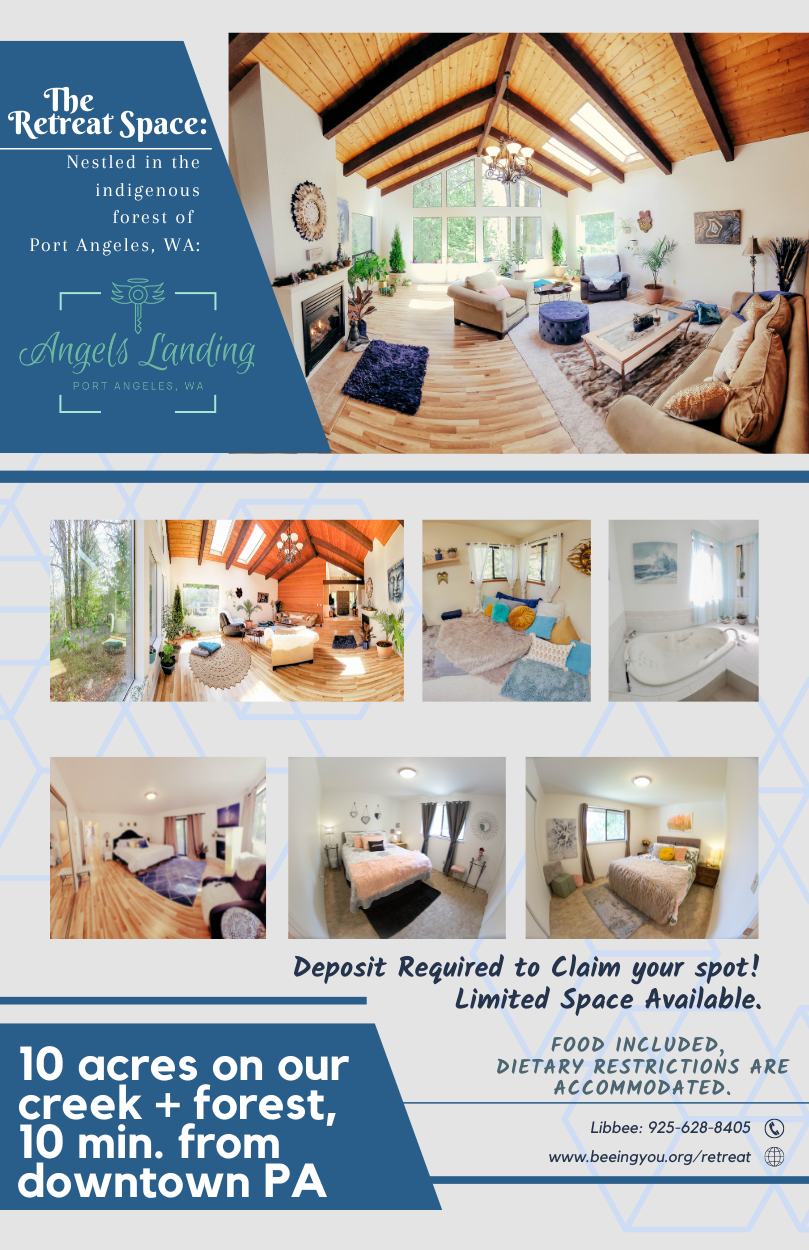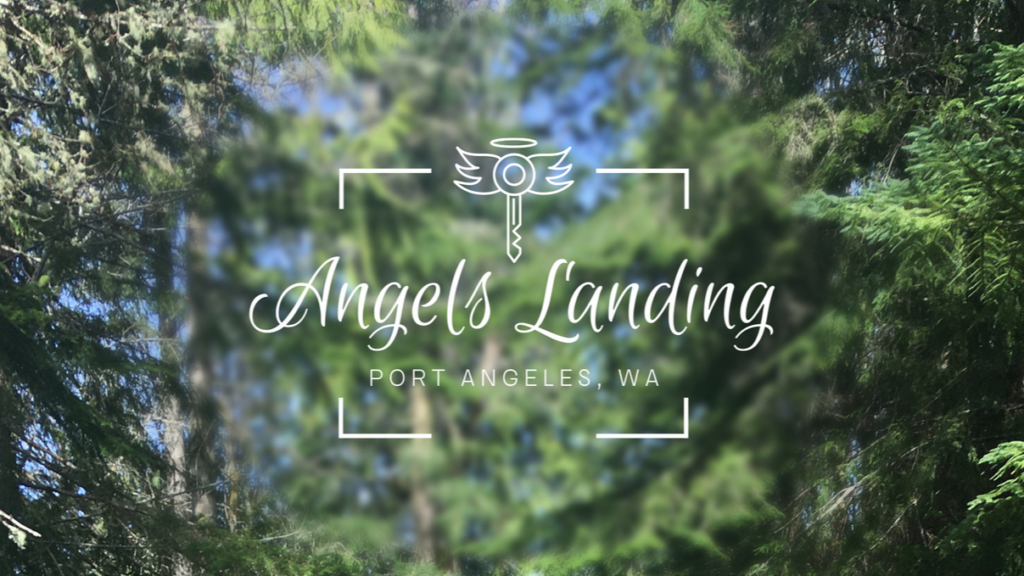 Travel costs NOT INCLUDED,
otherwise an all inclusive retreat:
3 NIGHT STAY, FOOD + HEALING OFFERINGS.
TRAVEL DETAILS:
arrive as early as you can on friday april 28th
leave as late as you can on monday may 1st
*OPTION ONE: fly into Seattle Airport, a Greyhound picks you up there and brings you right to downtown Port Angeles where I can pick you up, no need for a car. 
It's a beautiful scenic drive as they take you across the water on a large ferry, you get to see epic views of Seattle. I've done this many times and saw some whales 🙂
*OPTION TWO: fly into Seattle Airport, grab a rental car, & the Port Angeles property is a 1.5-2 hour drive from the airport. You can take the ferry across the water with your rental car or you can drive around and bypass the ferry experience. You get to see gorgeous views on the way in, as you drive along the coast.
Our home is directly off the highway 101, you drive 5 minutes into the forest from there.
PLEASE INQUIRE BELOW IF YOU'D LIKE TO BE INFORMED OF DETAILS OR HAVE ANY QUESTIONS:
STEP ONE: RESERVE YOUR SPOT HERE-
or send payment through Venmo @beeingyou (Libbee Smith)
STEP TWO: LEAVE YOUR CONTACT INFO BELOW SO I CAN REACH YOU WITH DETAILS-