READY FOR YOUR NEXT LEVEL?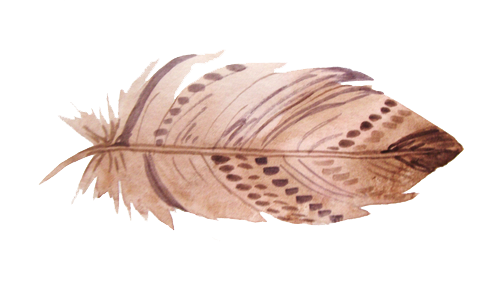 Sometimes we need assistance launching from the places where we've been stuck.
Intuitive coaching sessions bring Clarity & Direction for your best life!
Whether it be BUSINESS focused or PERSONAL lifestyle changes,
A helping, healing hand goes a LONG way.

Coaching is the backbone of support necessary for true personal development!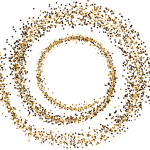 These weekly sessions keep you right on track to manifesting your dreams,
reaching your goals, living the life you desire~
Doing it all alone is daunting and often times, that overwhelming pressure
prevents us from progressing forward- we get STUCK.
It's an illusion that tricks us into thinking we can't do it-
when all we really needed was some assistance.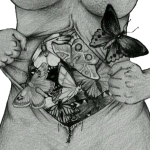 Sometimes there's deeper things we can't see because it's subconscious,
like when you're presented with choices and can't decide which one is right?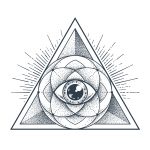 —->That's where INTUITIVE COACHING DIFFERS FROM REGULAR COACHING…
Reading & Healing energy is the smartest approach when making decisions.
There's energetic probabilities for the future and ways to 'see' and HEAL energy
so you make the best choices for YOU!
Having intuitive insight to guide and help clear energy on a weekly basis is priceless when BIG CHANGE & GROWTH is happening.
Ready to take the LEAP?
Let's DO THIS!
Fill out this form, select your payment choice &
Libbee will be in touch to schedule!
That's it, love!
TIME TO SHINE!