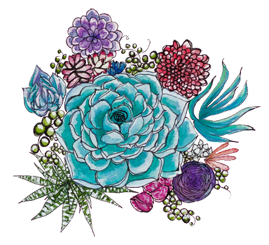 Together, we have over 10 years of experience in teaching & offerings in healing modalities as well as leading others to develop their own extrasensory gifts.
We ALL have Psychic abilities, they're a lot like exercising muscles- the more you practice, the stronger you get.
It is our mission to provide intuitive insights and clarity for those who are seeking a deeper connection with their own spiritual guidance.
Our focus is on empowering everyone that crosses our path.
Beeing You is expanding into a collective of Leaders, Coaches, Teachers and Energy Healers.
We offer services worldwide online & in-person throughout the San Francisco Bay Area of California.
Regardless of what method we are providing services with,
our goal is that you walk away with something effectively supporting the change you wish to make in your life.
Dream big- there are no limits! We are here to support you.
Transformative healing is our heart's offering.
We know how to navigate life's toughest obstacles because our personal journey's have given us difficult experiences to learn and grow from. We acknowledge that while it's certainly an option to tell our stories from a perspective of " this happened to me and now I'm broken", we've learned that victimized perspectives only leads to a very unfulfilling cycle of patterns that keep us stuck and unhappy.
There's ways to acknowledge what HAS happened with honest acceptance and then lift ourselves out of the heaviness by turning those lemons into lemonade. Letting go of the victimization, we guide our pain to fuel the warrior drive within and then we become FREE to create our dreams from internalized strength and endurance.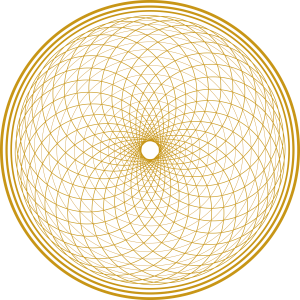 We're passionate about guiding others to enlighten their pain into organic, true empowerment.
This is the power we innately have as humans in this beautiful journey of growth-
Sometimes we just need a friend who understands and can assist us in shining light on all the empowering options we have to shift our personal evolution.
Libbee's excitement flourishes in cherry-picking from the various modalities that she's cultivated over the years. She is a healing artist, a psychic medium, a reiki master, a shamanic priestess, and most recently- a facilitator in sound bath healings. Her offerings originate from elements in her childhood where from a young age she began theater, dance, song-writing, yoga and meditation. Later in her professional life she followed a creative path in portrait photography that eventually led to in-depth self-healing and training in energy-healing techniques of various backgrounds. With continued intuitive development training she found her true calling in healing & teaching people of all ages.
Bri Elliot has over ten years experience as an educator in both public and independent schools, including Director of Academics for an after-school program in Berkeley. She has a Master's in Library and Information Science in K-12 materials, as well as a degree in Religious Studies from UC Berkeley. In recent years, Bri has aligned herself with transformative therapies and energetic healing as a method of self-care. The success of her experiences led her to training in a clairvoyant school with an emphasis on empathic sensory healing. Her 6 year old son inspired her offerings and services in intuitive development for all ages. She's passionate about fusing the exciting realm of education with the healing world of meditation.